Budapest is the city of light
we go out of our way to make it a memorable experience for you at daylight and night
Budapest has a lot more to offer
explore the Jewel of the Danube and Hungary with a guide who makes you feel like a friend
Take an exciting journey into Hungarian history
while visiting the highlights of Budapest with your personal guide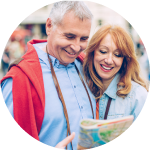 Tailored for your needs
Your wishes and interests shape the tour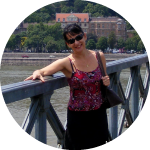 Hussle free
Forget waiting in lines, have time for what you want.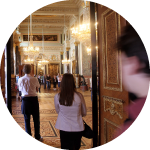 Organised with love
Everything serves a single purpose: your happiness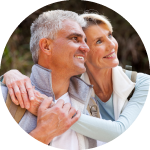 Easy to arrange
We do everything, you just need to be present.
Budapest trips
Explore the Pearl of the Danube, discover many faces of Budapest with us. We make the sights and history come alive for you.
Countryside trips
Unspoilt by mass tourism, Hungary has a very pleasant countryside. Enjoy a getaway from the busy city and explore rural Hungary, scenic nature and lovely towns.
Are you interested in custom private tours?
Our guests speak better than we do
"Magdi Pelech provided us with 2 Excellent tours in Budapest in June, 2014, The first in Buda and the second in Pest. She was very personable,,knowledgeable, passionate, patient and very interesting. I would recommend her strongly to those traveling to Hungary."
"A friend and I visited Budapest in May of 2015 when we were there for a conference. We took a couple of extra days at the beginning to see Budapest, so looked for a tour guide and found Magdi. Her profile was intriguing and we booked a private tour with her. Magdi was sensational!! She picked us up at the hotel and we spent 8 hours each of the next 2 days seeing first the Buda side of the river and then the Pest side. Her personal experience growing up, being educated in and working in Budapest was shared with us as we visited so many, many sites. It was though she knew us and was so in tune with what we liked and wanted to see, we simply walked along with her and enjoyed her vast knowledge of the city, the country and it's complex history. She has enormous energy, exudes a lively spirit and we learned while having fun. Magdi took us to local places and knew exactly where to go and what to do to see everything. We rode buses and trams and underground trams and the Metro. My friend and I both have rheumatoid arthritis and without saying anything to her she slowed our pace or picked it up and always made sure we were on firm footing while we walked. Anyone considering a trip to Budapest will get so much more out of the visit if they see Budapest with Magdi. You will never regret it and you will have wonderful memories. We've since done other tours, and no one can hold a candle to what Magdi offers, because she gives of herself. Budapest will always have a place in my heart because of her!!"
"We recently visited Budapest with our 2 grown children and loved our tour with Magdi! She picked us up at our hotel, was extremely knowledgeable and easy to talk to. She made it interesting and fun for all of us and was flexible with what we did as the day went on. We would highly recommend her to anyone visiting the area!"
"We went to Budapest not really knowing how to tour and see the good things….after researching, we decided on Magdi Pelech …. what a great decision…. From the initial contact to the last goodbye, Magdi was a pleasure to work with. After trading a few email, we decided that 2 half day tours with a driver would best suit our needs. Many of Budapest's best attractions are a bit distant from each other and a driver allows more time spent enjoying rather than wasted getting from one place to the other. Each day, Magdi met us at the hotel on time and had a great plan for the day. Her knowledge of Hungarian history, politics, and religion quickly allowed us understand this wonderful city. We visited the major sights as well as some small hidden gems. She also gave us excellent suggestions on restaurants and other things we could enjoy on our own. Without a doubt, Magdi and her driver is a great guide to better enjoy all the things Budapest has to offer."
"We visited Budapest and Magdi shared her beautiful city in a very personal and enjoyable way. Magdi knows the history of the city very well and knows her way around. Her sense of humor, ability to make a quick connection and sense of adventure made the tour way more fun. She goes above and beyond for her audience.
Magdi also knows her food, she can tell you what are the great restaurants for different budgets and different tastes and different ambiences. From chocolates to gourmet food, she knows them quite well. She also has the ability to engage the teenagers. We ended up spending 3 days with her touring various parts of the city and outskirts."
" After our boat cruise, we stayed 5 extra days in Beautiful Budapest.
Prior to our trip, we were put in touch with Magdi, who was to be our Guide and our Interpreter. My husband's relatives, live in Tornaszentjakab some 3 hours away from Budapest. Magdi was able to arrange comfortable transport, and a very good driver by the name of Luci. Without their help, we would not have been able to meet or converse with Hungarian relatives. We highly recommend Magdi. There are many people who need transport and an interpreter. You cannot do better than Magdi."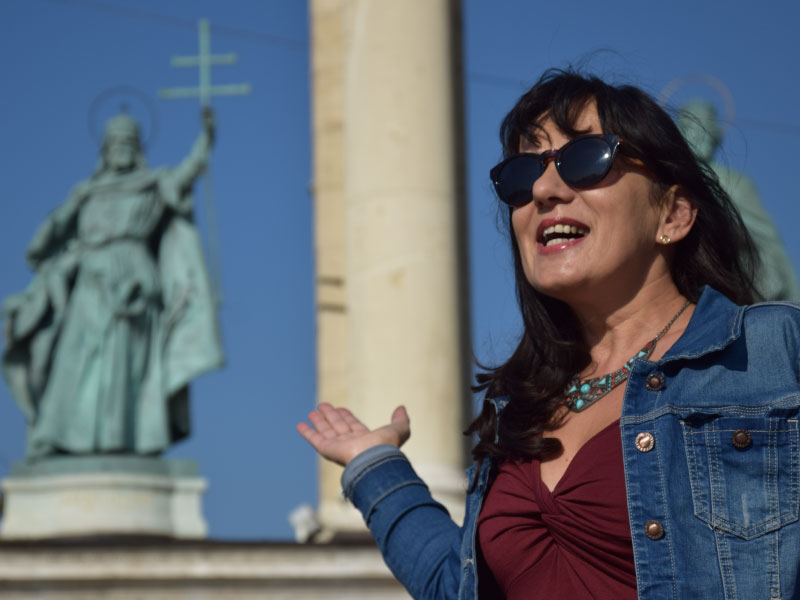 About me
My name is Magdi Pelech. I am a licenced Budapest tour guide. Would you like to have a unique private tour experience? Do you feel like having a Budapest sightseeing tour with an entusiastic guide?
Let me be your guide, come and discover Budapest and Hungary with me.
On my private walking and minivan tours I will give you an insight into our history, culture, architecture, gastronomy and anything you are interested in, sharing with you my own personal experience. You will feel like visiting the city with a local friend in a fun way. Send me an e-mail to start organizing your memorable Budapest trip.
Do you have any questions or want to book?