Historic Buda & Gellert Hill tour
What to expect?
On our Historic Buda & Gellert Hill tour, you will see the most beautiful panorama of the city while learning about Hungarian history. What was the city like centuries ago? Discover the hidden secret of the houses in the old town – the stones tell you stories and I help you understand them.
Duration:
4 hours minivan or walking* tour
Cost:**
minivan tour up to 4 people: 210 EUR +  entrance fees
walking tour: 140 EUR + entrance fees+ public transport cost
(for a group of more than 4 people please contact me for a quotation)
Highlights visited on the tour:

Gellert Hill – Citadel, Statue of Liberty



Castle Hill – historic Buda town



Is this the perfect tour for you?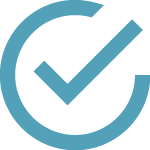 YES, if you book two tours, one for Buda and the other for Pest.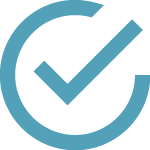 YES, if you are interested only in the Buda side of the town.
My tours are always tailored to your needs and interest so do not hesitate to let me know your special request when you contact me.
Detailed description
n our Buda tour you can admire an amazing 360° panoramic view of the city from the top of Gellért Hill passing by the Citadel and I will tell you why the pedestal under the Statue of Liberty is empty.
Did you know that Budapest is also called the City of Spas? To give you an idea what is a Spa bath like in Budapest, we will visit the Gellert Spa, a fancy Art Nouveau building.
Have you ever been in a Cave Church? I'd like to show you one inside the Gellert Hill, although I didn't know about it when I was a student in the 80's and often came to walk on the hill. How is it possible? I'll tell you… .
From the Gellert Hill we will go to the Castle Hill to visit the Royal Palace area, the historic town of Buda with the Matthias Church and Fishermen's Bastion.
 
Are you interested in this trip?
About me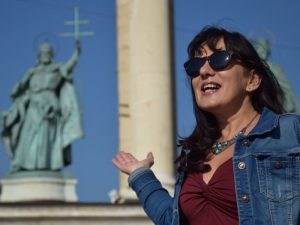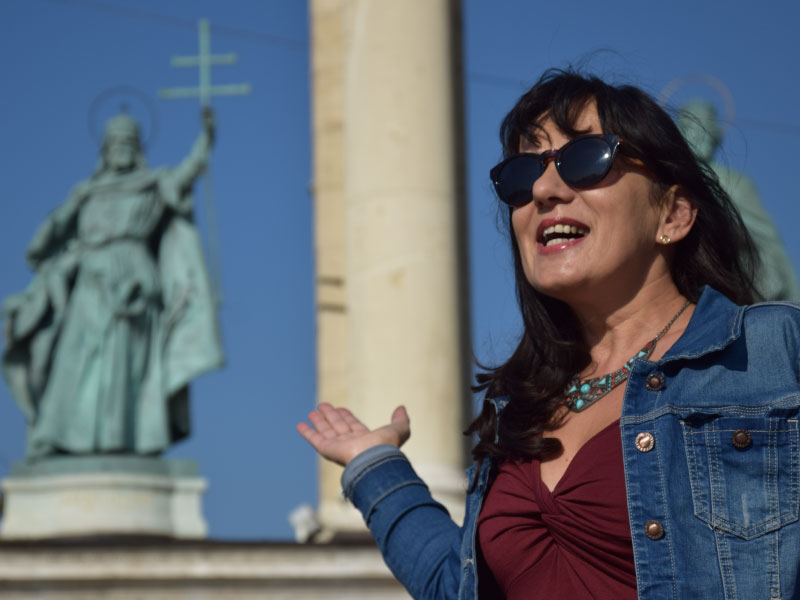 My name is Magdi Pelech. I am a licenced Budapest tour guide. Would you like to have a unique private tour experience? Do you feel like having a Budapest sightseeing tour with an entusiastic guide?
"A friend and I visited Budapest in May of 2015 when we were there for a conference. We took a couple of extra days at the beginning to see Budapest, so looked for a tour guide and found Magdi. Her profile was intriguing and we booked a private tour with her. Magdi was sensational!! She picked us up at the hotel and we spent 8 hours each of the next 2 days seeing first the Buda side of the river and then the Pest side. Her personal experience growing up, being educated in and working in Budapest was shared with us as we visited so many, many sites. It was though she knew us and was so in tune with what we liked and wanted to see, we simply walked along with her and enjoyed her vast knowledge of the city, the country and it's complex history. She has enormous energy, exudes a lively spirit and we learned while having fun. Magdi took us to local places and knew exactly where to go and what to do to see everything. We rode buses and trams and underground trams and the Metro. My friend and I both have rheumatoid arthritis and without saying anything to her she slowed our pace or picked it up and always made sure we were on firm footing while we walked. Anyone considering a trip to Budapest will get so much more out of the visit if they see Budapest with Magdi. You will never regret it and you will have wonderful memories. We've since done other tours, and no one can hold a candle to what Magdi offers, because she gives of herself. Budapest will always have a place in my heart because of her!!"
"Magdi Pelech provided us with 2 Excellent tours in Budapest in June, 2014, The first in Buda and the second in Pest. She was very personable,,knowledgeable, passionate, patient and very interesting. I would recommend her strongly to those traveling to Hungary."