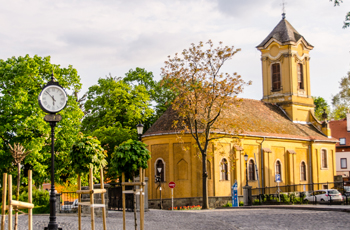 Charming Szentendre half-day trip
What about seeing something different? Visit with me one of the most picturesque towns of Hungary.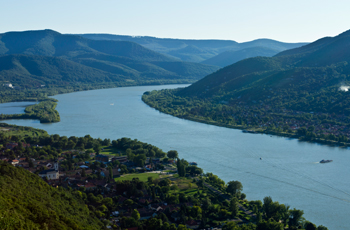 Danube Bend day trip
Fascinating panorama, lots of history, good food… What else do you need for a fantastic day trip? Let me show you my favourite part of the country.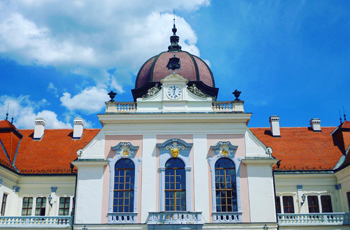 Gödöllő Palace Tour half-day trip
Fancy a time travel back to the 19th century? Come with me to see Hungary's largest baroque palace and learn about the life of Sissi, the gorgeous empress of Austria.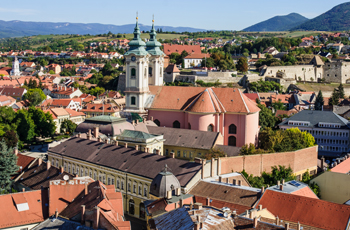 Eger tour day trip
What is Bull's Blood wine to do with history? Why is there a Turkish minaret in a baroque Hungarian town? And so many other interesting questions will I answer if you book this tour with me.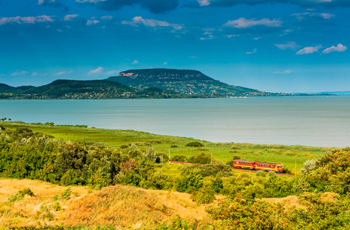 Lake Balaton & Herend day trip
Spend a leisurely day at the "Hungarian Sea", Lake Balaton and discover how the world famous Heren porcelain is made.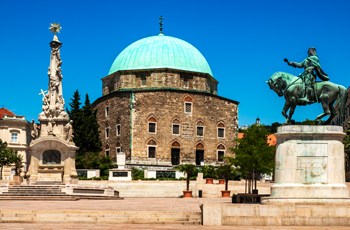 Pécs – history, wine and art day trip
Unspoilt by mass tourism Pécs is a real gem of Hungary. Enjoy the Mediterranean ambiance, and the remains of more than 2000 years of history.
Are you interested in custom private tours?