There are a lot of different ways to discover a city and it can be difficult to decide what to see first in Budapest if you are a newbie to the capital of Hungary. In my list I show you the must-see hungarian attractions.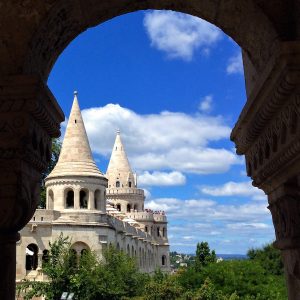 #1. Castle Hill – On the top of the so called Castle Hill you will find several top attractions of Budapest: the Fishermen's Bastion, Matthias Church surrounded by a Baroque town and the Royal Palace form historic Buda, dated back as early as the 13th century.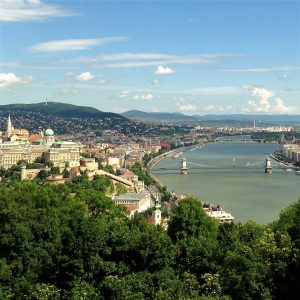 #2. Gellert Hill – You can enjoy a stunning panorama of Budapest from the top of the Gellert Hill. By walking around the Citadel you will see the city from different viewpoints which helps you to have a feel and an overview of the city.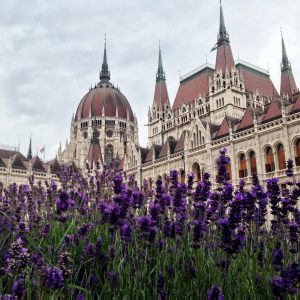 #3. Parliament – It looks like a cathedral with its 365 Neo-gothic towers, an amazing building either you see it from near, far or from the Danube, day or night.



#4. Andrássy Avenue – the most elegant street of the town with a lot of stores of famous brands, the Neo-Renaissance Opera House, apartment buildings and villas, representing a golden age of the country in the 19th cetury.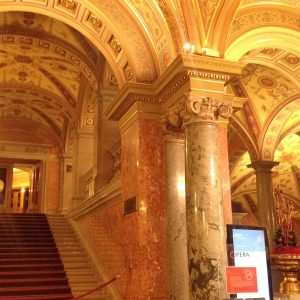 #5. Opera House – the fascinating building completed in 1884 has welcome several famous artists such as Gustav Mahler and Otto Klemperer. In front of the entrance the pavement is made of wood for preventing horse shoes from making too much noise back in the 19th century when going to the opera was a great social event. Inside the building a vast, sweeping staircase allowed ladies to show off their new gowns.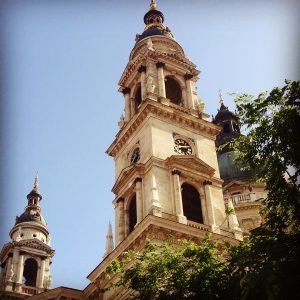 #6. Saint Stephen Basilica – the largest church in Budapest is dedicated to Saint Stephen, the founder of the Hungarian Kingdom. Its precious relique is the Holy Right, King Stephen's right fist. From the dome of the Basilica you can enjoy a splendid view of the city.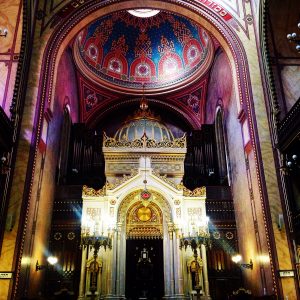 #7. Great Synagogue – The twin towers with their onion shaped domes and guilded ornaments give the synagogue an oriental look. The magnificent building has seen prosperous periods and dark eras and tells the story of Budapest's Jewry.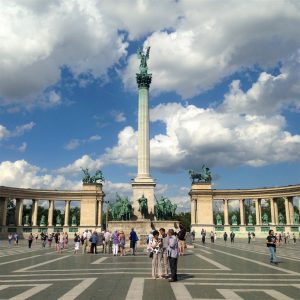 #8. Heroes' Square – The monumental square at the end of the Andrassy Avenue with its statues gives an overview of Hungarian history.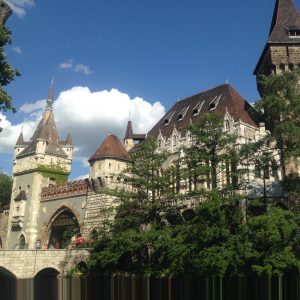 #9. City Park – Among the trees of the City park you find all kinds of entertainment facilities (Circus, zoo, thermal bath) and some architectural attractions (Vajdahunyad castle) The park is the venue of several festivals throughout the year.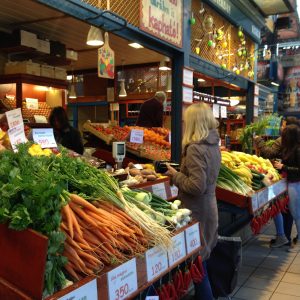 #10. Covered Market – The biggest covered market hall of Budapest is a favourite with food lovers. The famous paprika, sausages, lángos, gulash, Hungarian wines, pálinka, pogácsa, túró rudi – about some you might have no idea what they are. But they are definetely worth a try.