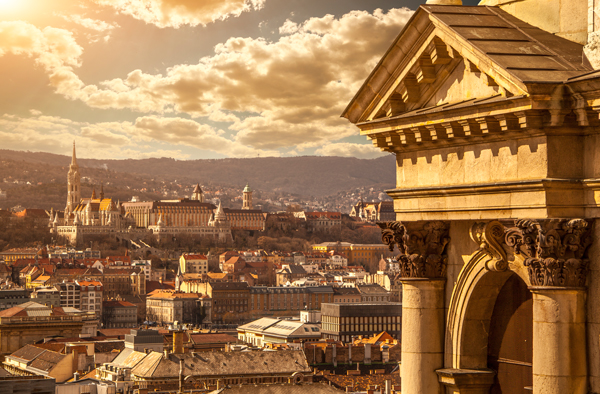 Budapest highlights full day tour
Discover the real face of Budapest on our full day tour. I can assure you that I will tailor it to your interest and give you a memorable experience.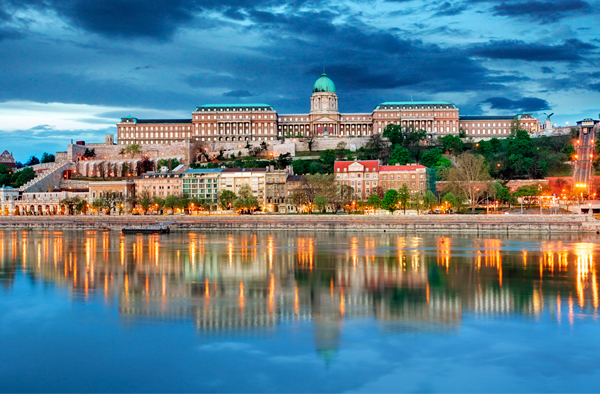 Budapest in a nutshell half day tour
Do you have only a half day to see the highlights of Budapest? Let me give you an overview of the city and our history.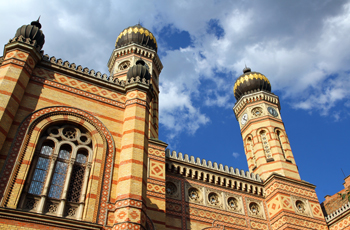 Jewish Budapest half day tour
I will bring you to the most important Jewish sites and buildings to give you an insight into the history of the Hungarian Jewry.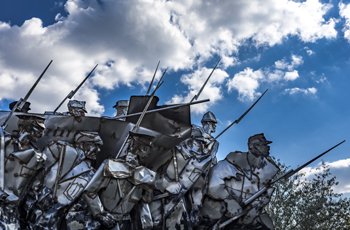 Communist Past half day tour
40 years is a long time and it didn't vanish without a trace. Come with me and peep behind the iron curtain, gain first hand experience of a world you knew only from films and TV before. Let me share with you my own experience during communism.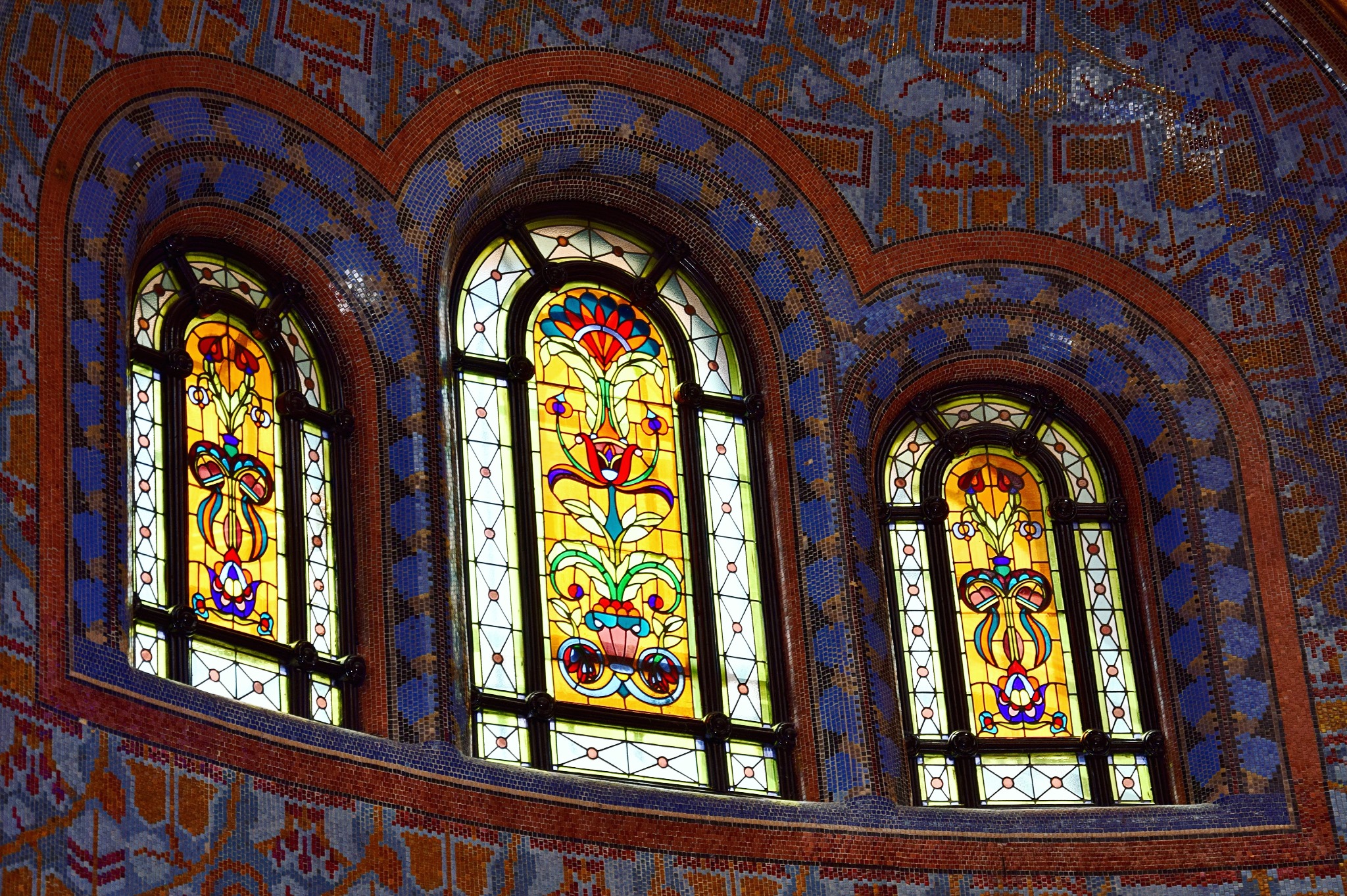 Art Nouveau Budapest half day tour
Are you a fan of architecture? Let me show you fantastic Art Nouveau buildings in Budapest. Visit with me the most beautiful designs of the Hungarian "Gaudí".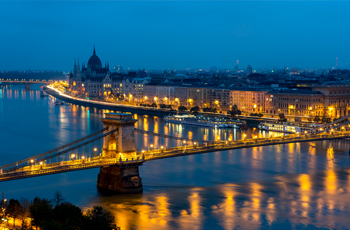 Budapest by night 2,5 hours photo tour
Budapest is fabulous by night. I'll bring you to excellent photo spots from where you can enjoy the most captivating views of the city.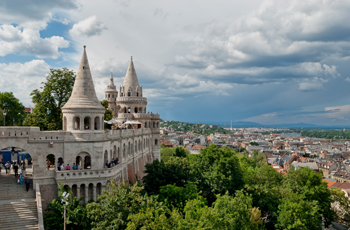 Historic Buda & Gellert Hill half day tour
I will show you the most scenic panorama of Budapest and we visit historic Buda with the most renowed highlights including the Matthias Church, Fishermen's Bastion and Royal Palace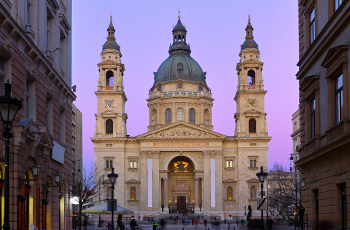 Lively Pest half day tour
I'll make history come alive to you while we're visiting the most famous landmarks of Budapest, the stunning Parliament, elegant Andrassy Avenue and a lot of other sites.
Are you interested in custom private tours?